Just a day, the news of our Legendary Pop star death spread like wildfire via the media. Of course, the Internet plays an important role in this case and right now, nearly the whole globe know about it.
Who don't?
Our King of Pop has left us forever.
I thought I wouldn't feel much upon his death since I am not a huge fans of Michael Jackson, not as much as my mum. However, the mainstream has unconsciously penetrated my heart, causing it to ache in pain. Those repeated news from the media upon his death have forced me to receive the truth, that Michael Jackson do mean a lot to me.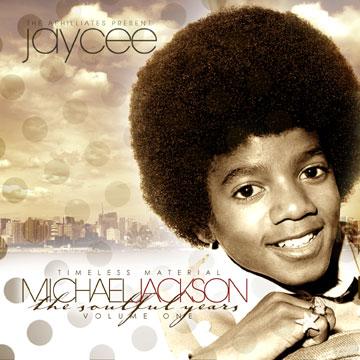 I want to hear his voice.
I want to watch his sexy dance.
I want to see him, moon-walking.
I want to imitate his white socks, black shoes.

I want to watch his performance in the world tour concert.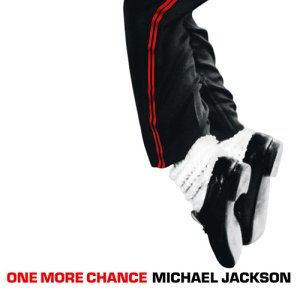 You see. I was born with his voice and dance. I watched him with my parents when I was still an infant. I see people trying to imitate him from time to time, be it his style in dressing, hairstyle, voice, dance or attitude. Well, even till now. Just look at Britain Got Talent. How many contestants sing or dance his song? I mean each year?
True enough, there is no chance I can do anything about it, not even able to hear anymore news on his plastic surgery nor child molester accusation. This charismatic, legendary entertainer has left us with his contribution to the world - his voice, his dance and his story. I believe his name will be remembered for another century or more even in the coming generations.
MJ, you will always be in my mind and I appreciate whatever you have contributed to the world. May you rest in peace.